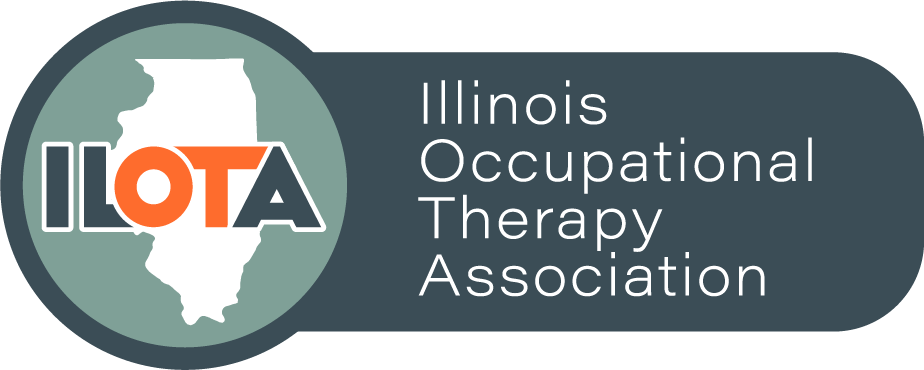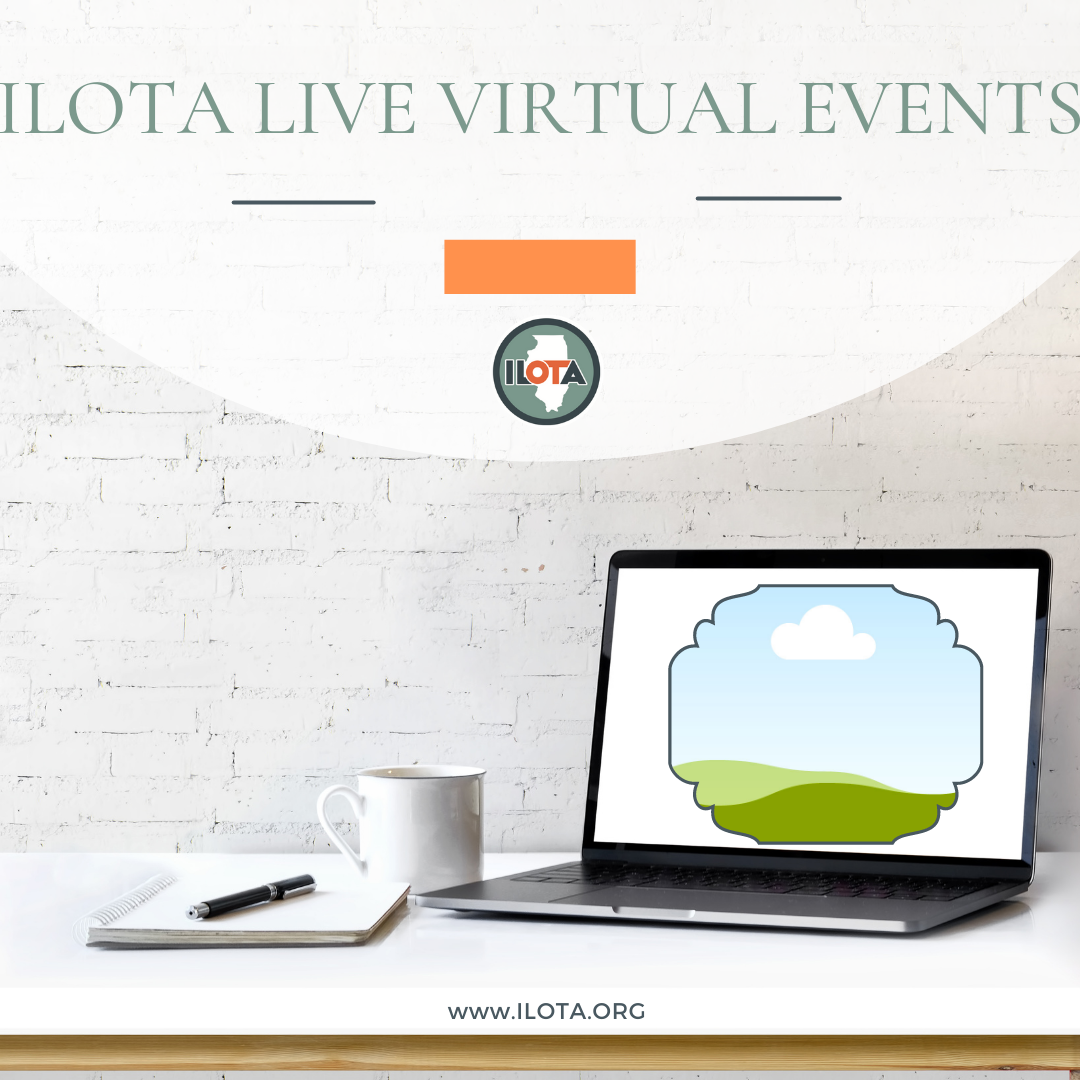 ILOTA Live Virtual Events from 2021 and 2022
Here are the events we have hosted in 2021 and 2022 in our series of ILOTA Live Virtual Events. Recordings are available for the events marked with an asterisk (*). Click on the links below for details and the instructions on how to access the recordings. 
*OT Month - April 2022 (four events available to view for free)
Wednesday, February 23, 2022
Thursday, January 27, 2022
Tuesday, January 25, 2022
Tuesday, September 21, 2021
Tuesday, September 14, 2021
Wednesday, August 11, 2021
Saturday, July 10, 2021
May 22, 2021
May 17, 2021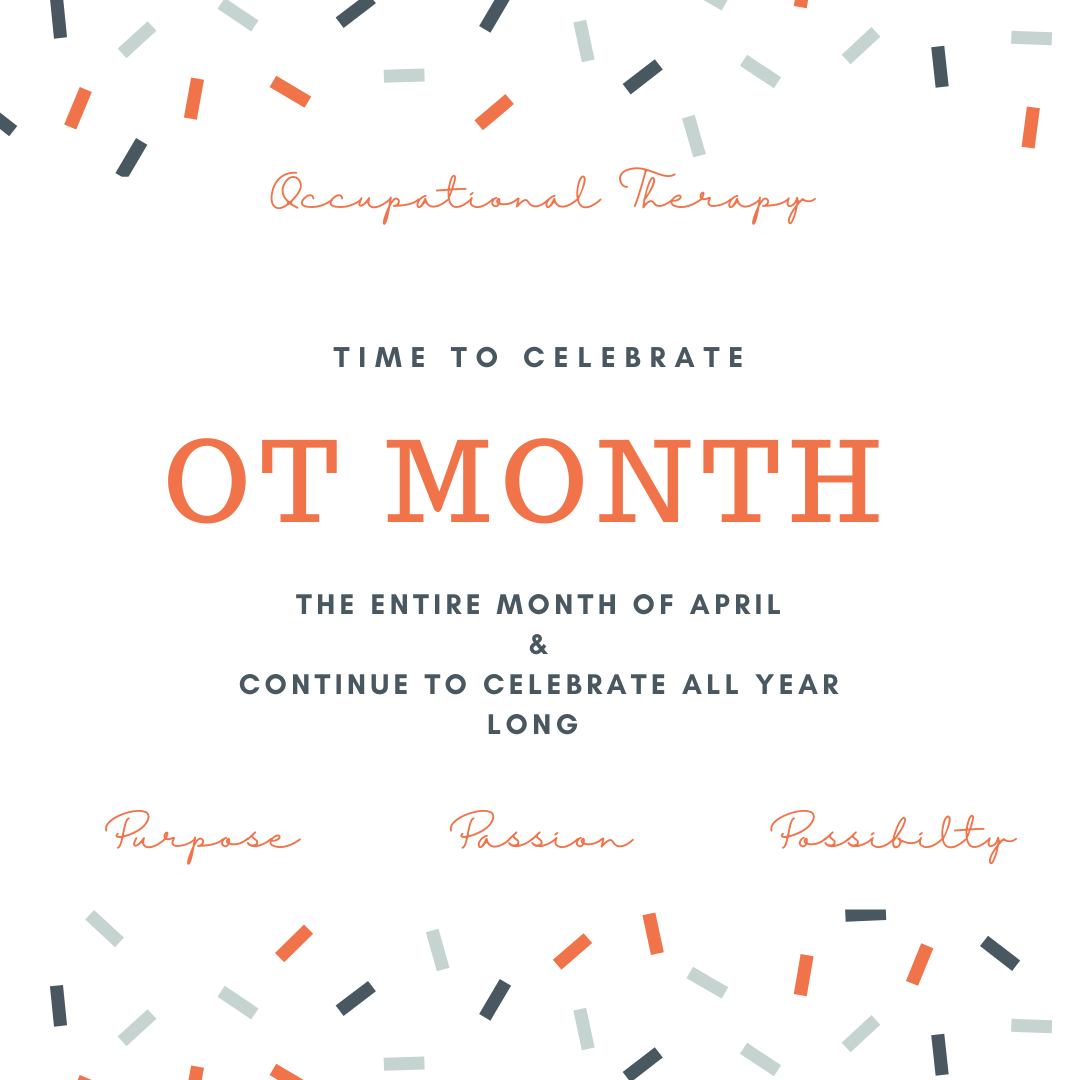 April 2021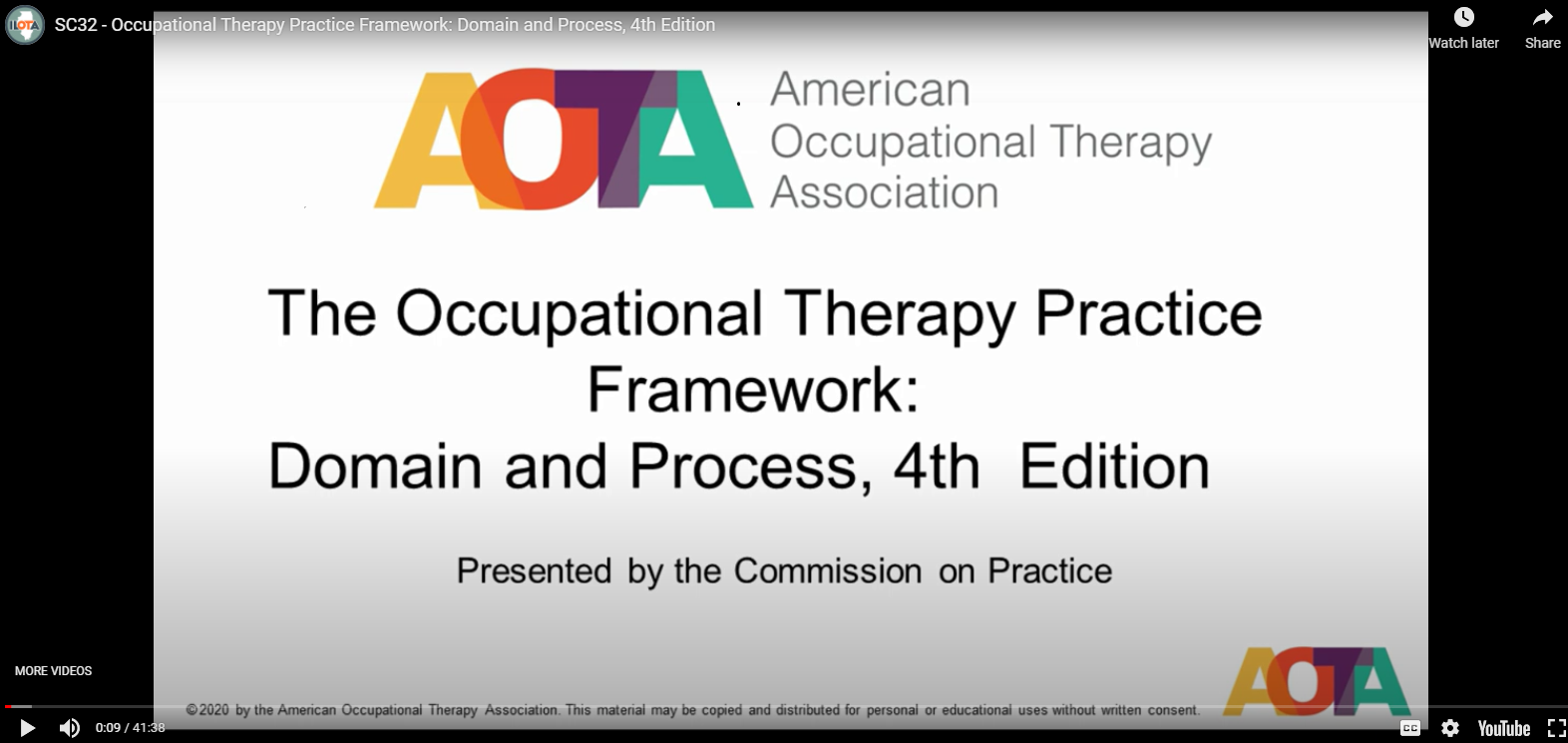 *ILOTA Live Virtual Event: Panel Discussion on Occupational Therapy Practice Framework: Domain and Process, 4th Edition
April 28, 2021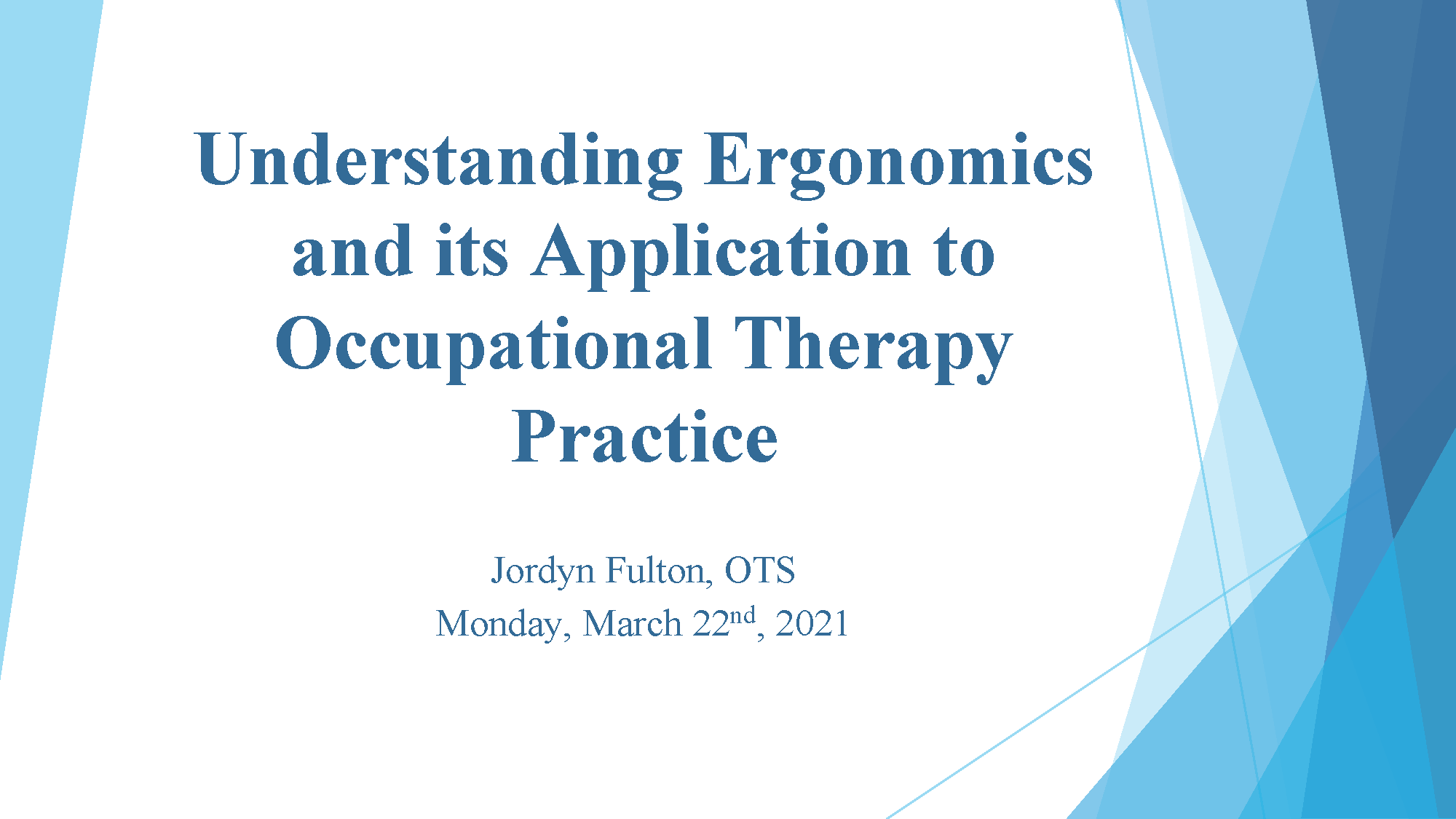 *ILOTA Live Virtual Event: "Understanding Ergonomics and its Application to Occupational Therapy Practice"
March 22, 2021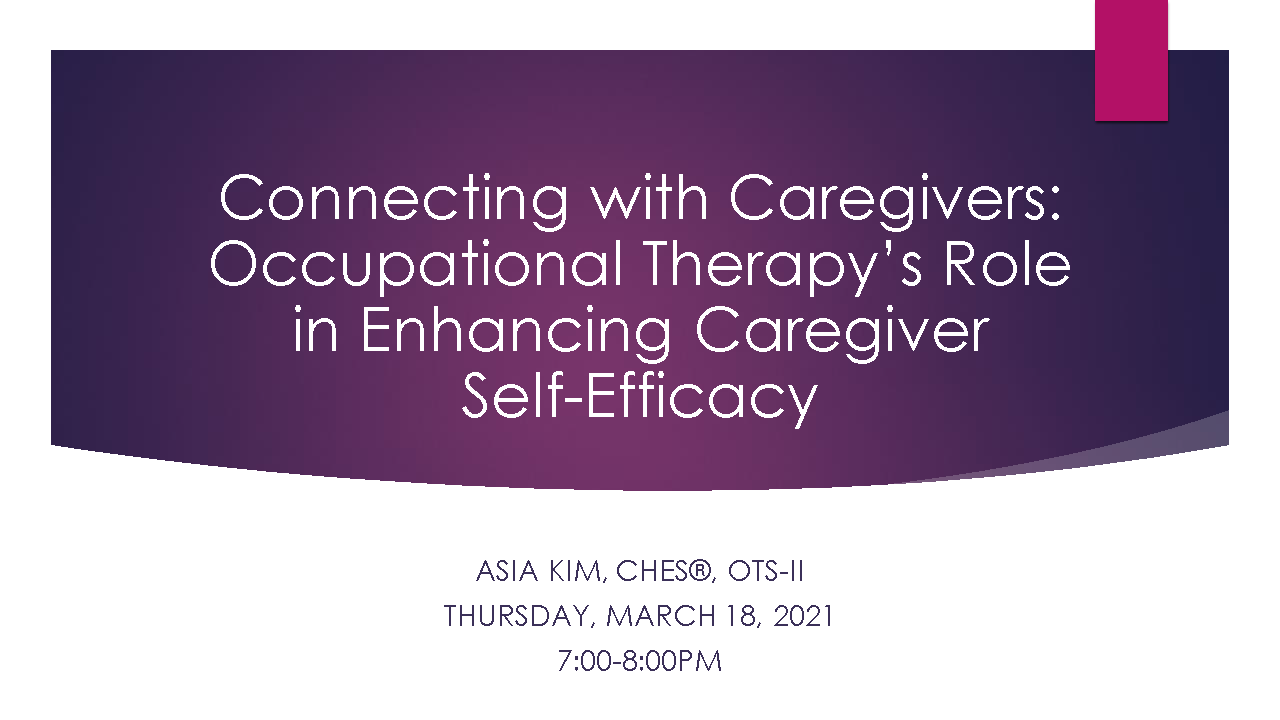 *ILOTA Live Virtual Event: "Connecting with Caregivers: Occupational Therapy's Role in Enhancing Caregiver Self-Efficacy"
March 18, 2021
 *ILOTA Live Virtual Event: "Advancing OT Through Advocacy and the Legislative Process"
February 1, 2021