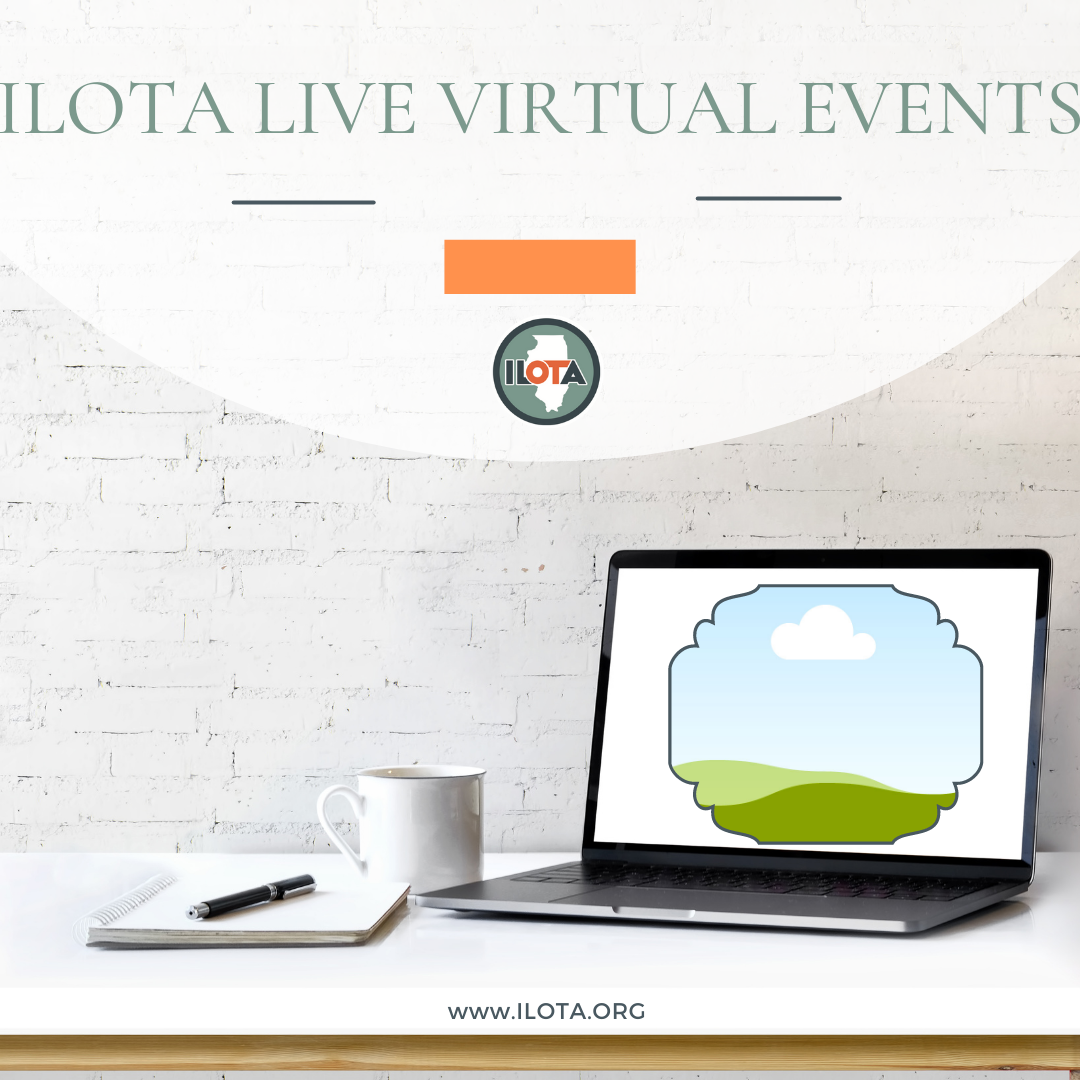 ILOTA Live Virtual Event: "Neurodiversity Affirming Practice: Resources to Support Meaningful Engagement and Participation for Neurodivergent Individuals"

 

Tuesday, September 19, 2023

6:00 pm - 7:30 pm

Registration Fees: Members $37 - Non-members $74

(Not a member? Join here!)

This course has been approved for 1.5 contact hours of CE credit. 

(Zoom meeting link will be emailed to all registrants prior to the meeting.)




Description

:

In this course we will discuss the Social Model of Disability, explore eight signs of a respectful and empathetic therapist from the Therapist Neurodiversity Collective's resource list, and present a case study. The case study will provide participants with opportunities to apply the eight principles discussed and reflect on how this may carry over into their work as an occupational therapy practitioner.   

Course Objectives

:
At the conclusion of this course, participants will be able to:

describe the social model of disability

explain the eight signs of a respectful and empathetic therapist

apply learned knowledge to a case study exploring neurodiversity affirming practice.
Speaker

:
Marquie Price Curry, OTD, OTR/L


Registration Fees: Members $37 - Non-members $74

(Not a member? Join here!)

This course has been approved for 1.5 contact hours of CE credit. 

(Zoom meeting link will be emailed to all registrants prior to the meeting.)