2023 ILOTA Annual Conference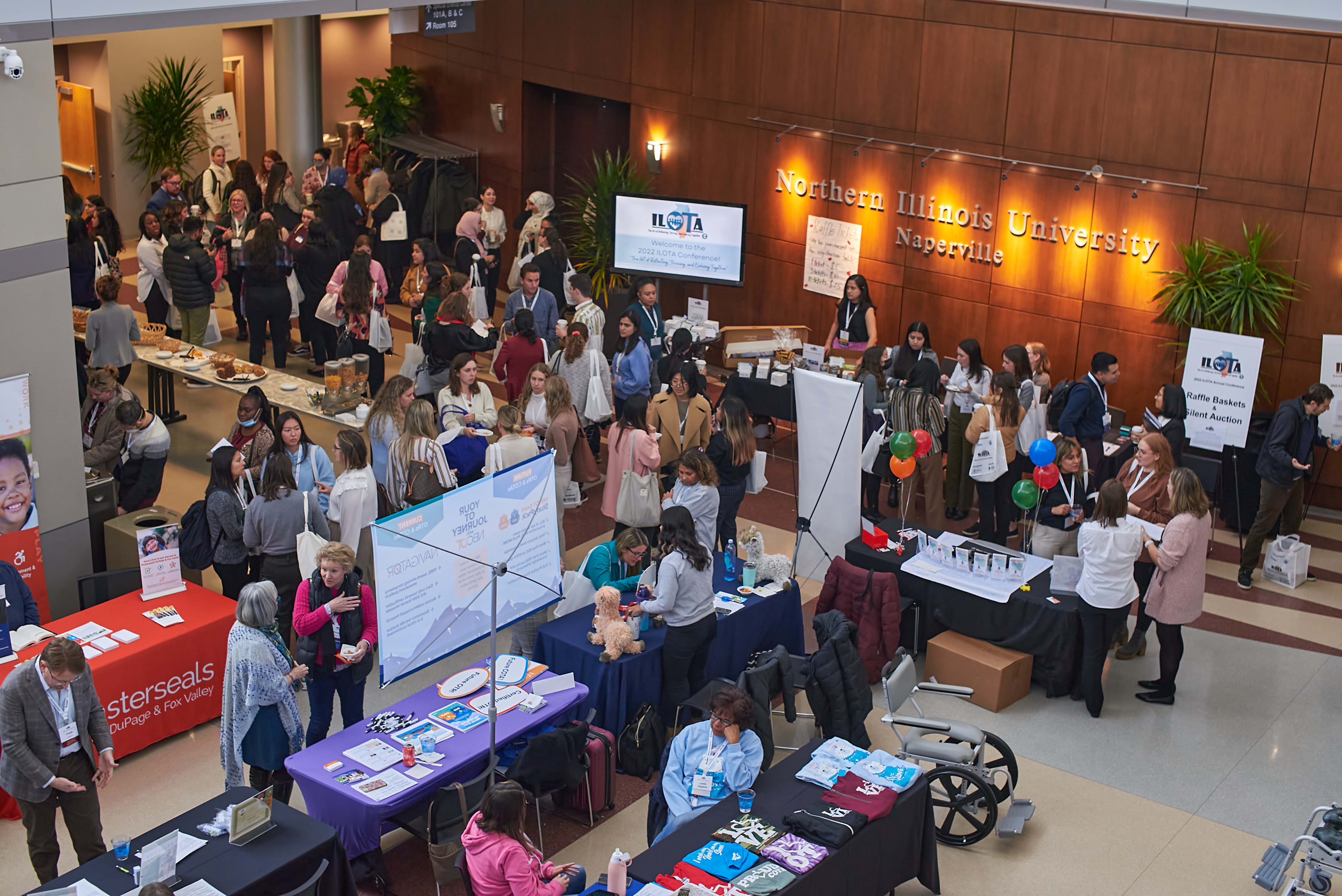 * In-Person, One-Day Conference on Friday, November 17, 2023, at the NIU Naperville Conference Center
* Virtual, On-Demand Short Courses
Please bookmark this page and return often for updates. This page will remain the clearinghouse for all conference-related news and links over the next few months.
QUICK LINKS:
2023 ILOTA Annual Conference Call for Papers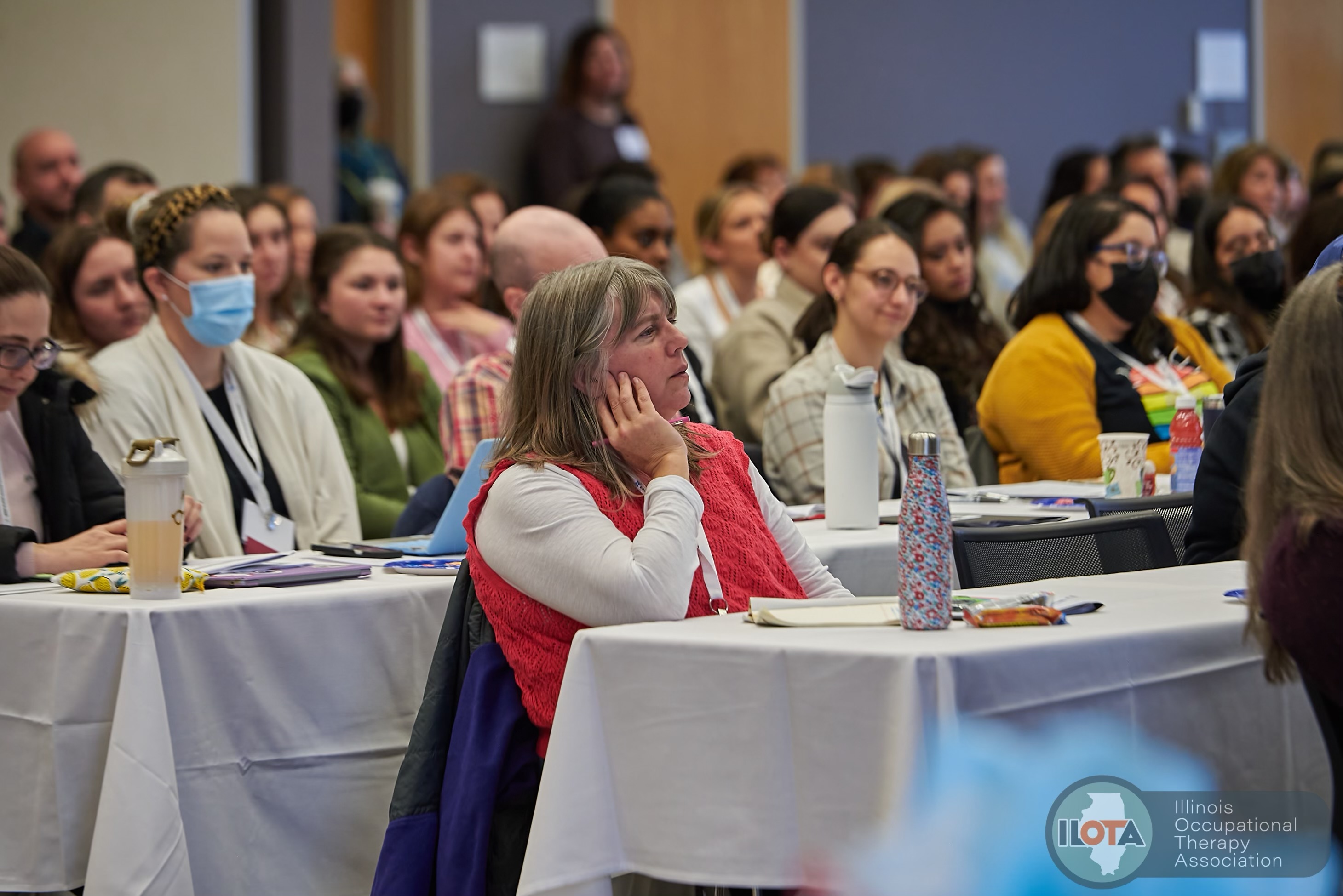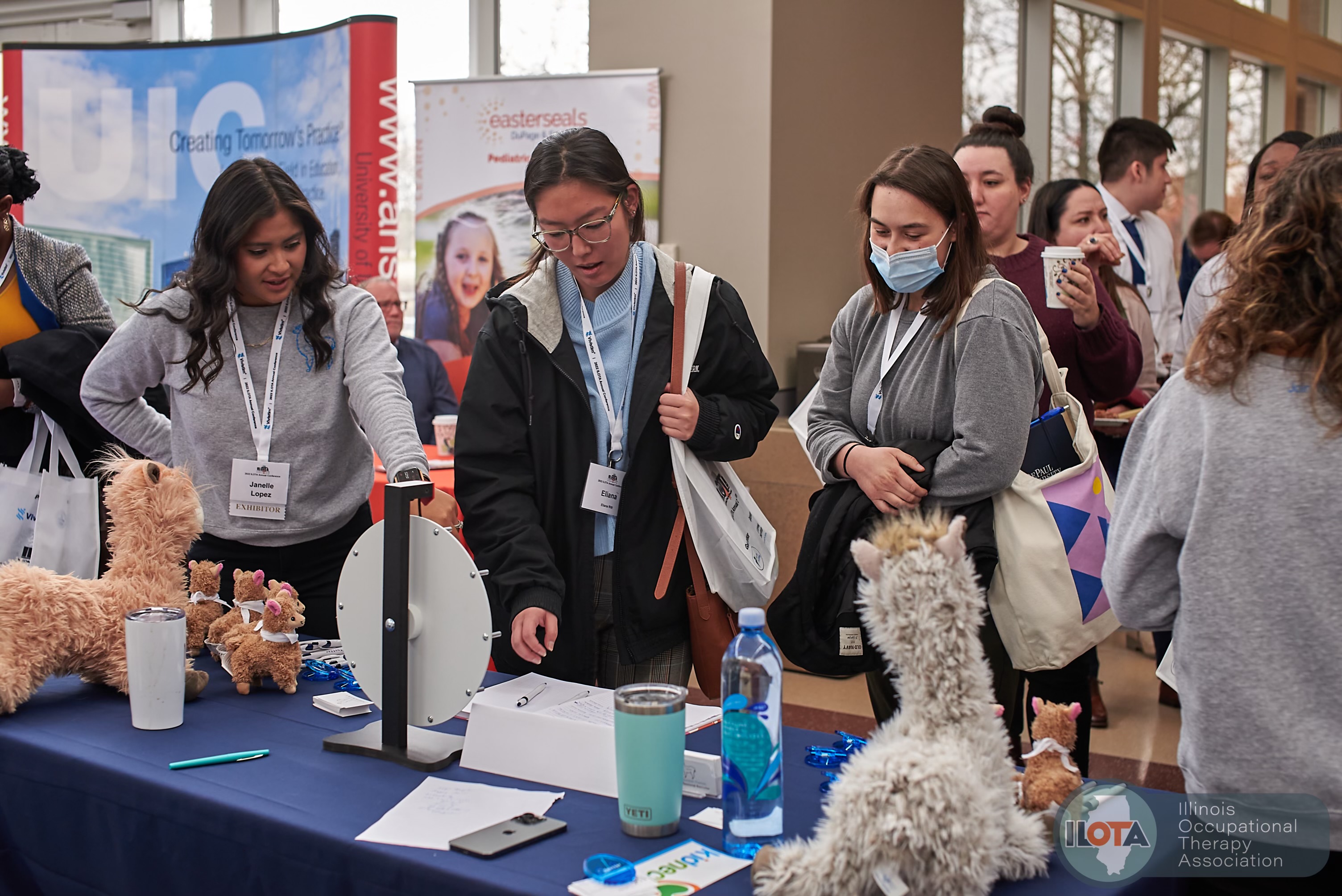 Conference Recording and Photography
ILOTA staff members, as well as official photographers/videographers, will photograph and record events and educational sessions throughout the Conference and will be identified by Conference name badges. The photographers and audio/video recordings taken at Conference are used exclusively by ILOTA for promotional purposes and continuing education offerings. Photographs and recordings may be used in the Association's publications, social media, or on its website, and they may appear in programs or other ILOTA promotional materials. If you are at an event or session at which our ILOTA photographer is present and you do not wish to be photographed, please identify yourself to the photographer and your request will be honored.