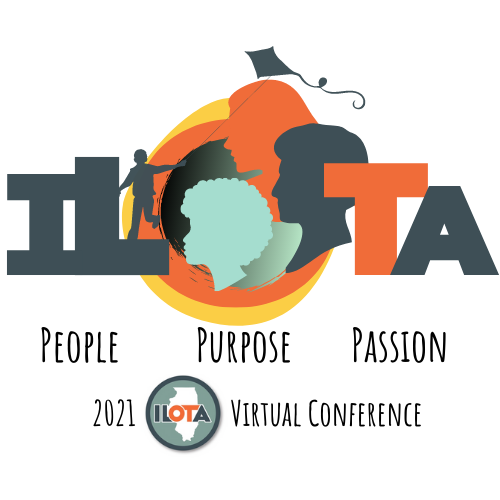 2021 ILOTA Virtual Annual Conference - Raffle Basket Tickets

UPDATE: The winners of all Raffle Baskets were randomly selected during an ILOTA Instagram Live Event on October 28th. Congratulations to the winners! Although we are no longer selling Raffle Basket tickets, you are welcome to donate directly to our ILOTA AOTF Scholarship Fund here.
Each year at the ILOTA annual conference, we hold raffles which help fund and support the annual ILOTA AOTF Student Scholarship. This scholarship is awarded to students in good standing, attending an accredited OT/OTA program located in Illinois, and who are members of Illinois Occupational Therapy Association. During the online registration process and throughout the 2021 ILOTA Virtual Annual Conference, participants will have the opportunity to buy raffle tickets.
You can purchase your tickets here and/or during the online registration process. Click here if you would like to purchase your ticket(s) now for one of the following Raffle Baskets!
Raffle Basket #1: 2022 ILOTA Full Conference Registration AND a One-Year ILOTA Membership

Raffle Basket #2: NBCOT Study Pack AND 1 NBCOT Practice Test *OTR or COTA

Raffle Basket #3: NBCOT Study Pack AND 1 NBCOT Practice Test *OTR or COTA

Raffle Basket #4: Tiesta Tea - loose leaf tea starter kit including a teapot, mug, samples

Raffle Basket #5: 3E Love messenger bag including water bottle, t-shirt, and more

Raffle Basket #6: Five Boxes of Kwik Stix from The Pencil Grip

NEW! Bonus Raffle! After all six Raffle Basket winners have been randomly selected, we will randomly select one winner for a $100 Amazon gift card from among ALL of the non-winning tickets purchased!

NEW! Second Bonus Raffle! Thanks to the generous donation from our sponsor and exhibitor, WPS, we will pick a second random winner to receive a (SPM™-2) Sensory Processing Measure, Second Edition and SPM-2 Quick Tips™
Purchase your tickets at this link!