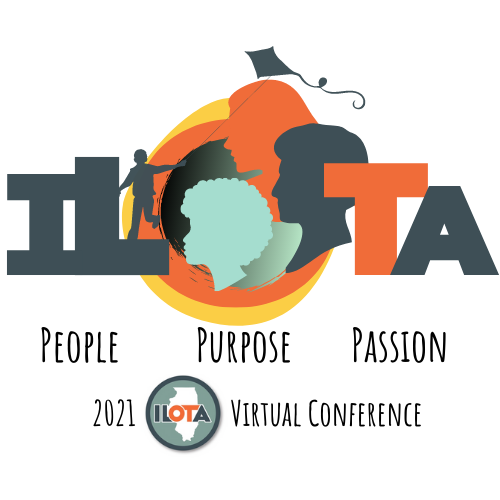 Call for Proposals on "Conversations That Matter"

for the 2021 ILOTA Virtual Annual Conference

 

Hello ILOTA Members,

We are offering an additional opportunity to be a part of our 2021 ILOTA Virtual Annual Conference!

This year we are introducing live, facilitated Conversations That Matter to offer an opportunity for colleagues to learn and collaborate together. All submissions are due by August 20, 2021. Click here to submit your proposal!

During the submission process, participants must read and agree to the following statements:


• Facilitate a 50-minute live discussion via Zoom for conference attendees.
• Confirmations will be sent via e-mail by September 15, 2021, regarding acceptance of submissions. Confirmations not acknowledged by the due date may result in a session being dropped from the final program.
• Facilitators are responsible for using their own computer to engage in presentations.
• Any course materials/handouts must be provided by the facilitator.
• Facilitators will have the option to post handouts on the ILOTA website, which will be available for download by attendees. Instructions will be provided at a later date.
• Facilitators are asked not to sell products during their presentations. 

If you're interested, click here to submit your Conversations That Matter proposal!

Please do not hesitate to reach out to either Maria Coronelli (Conference Chairperson) at [email protected] or the ILOTA office at [email protected] with any questions.