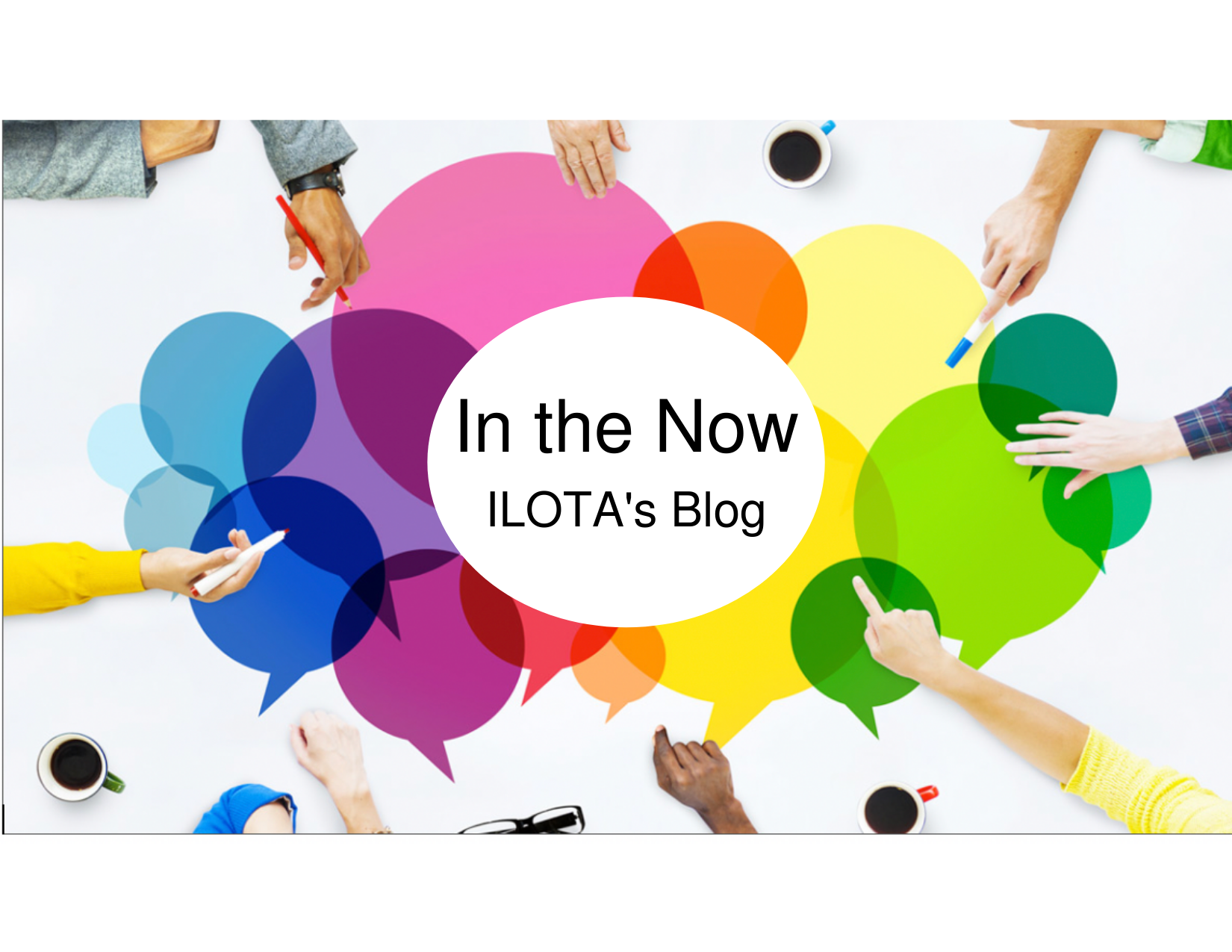 In The Now - ILOTA Blog (click photo or this link)
ILOTA's blog In The Now began in 2020 with the mission to provide an interactive web-based platform to foster communication among occupational therapy practitioners and students in Illinois, share information relevant to the occupational therapy profession, promote networking opportunities, and increase exposure of occupational therapy in the larger world. To contribute to the blog please contact Samantha Tupas at [email protected].
Please check out the latest entries here!