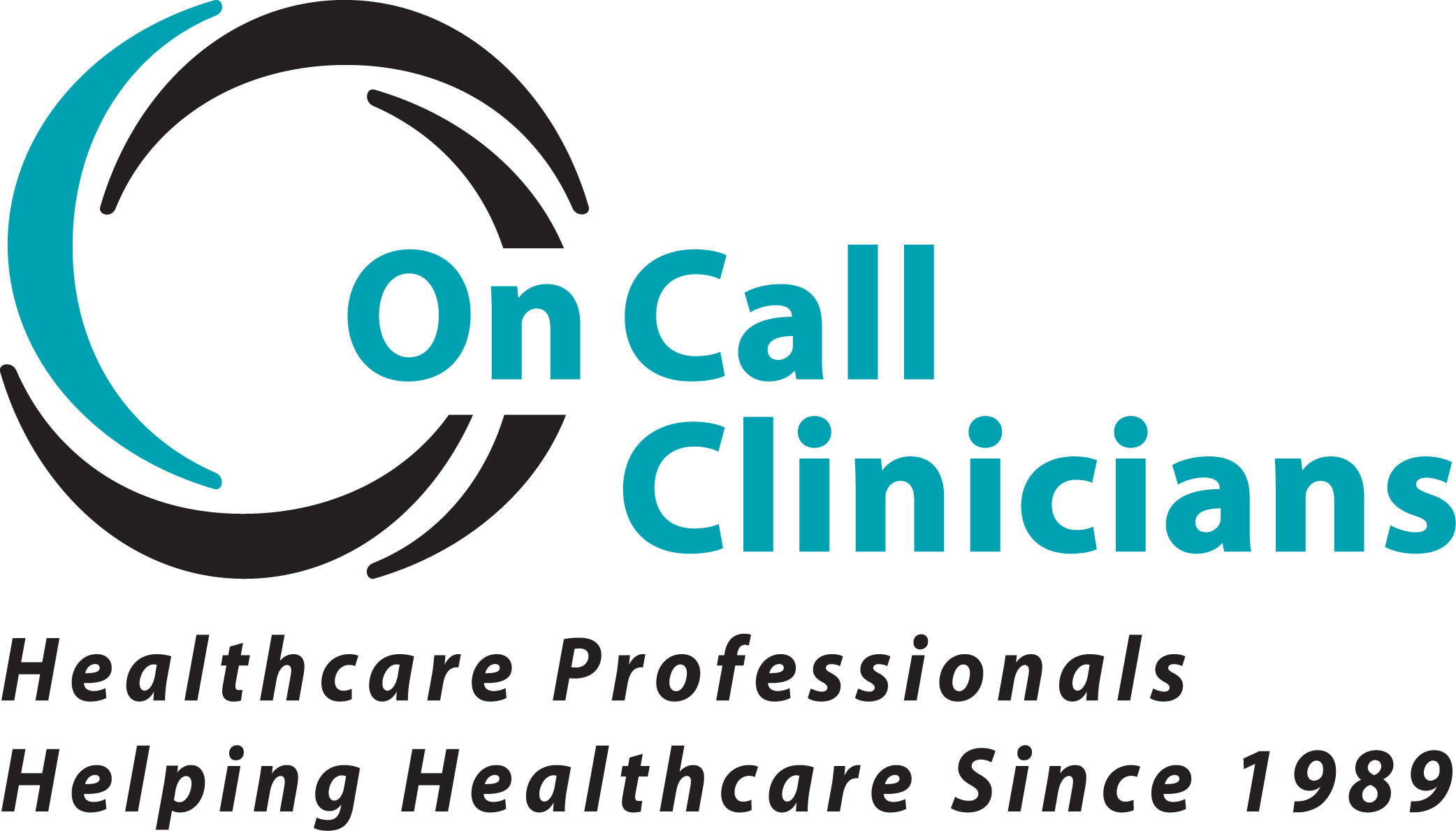 On Call Clinicians is seeking talented Occupational Therapists (OTs) and Occupational Therapy Assistants (OTAs) for per diem and contract opportunities in the Chicago area, as well as travel opportunities throughout the Midwest! We have full-time contract positions in addition to per diem opportunities!


Occupational Therapy Positions
As an On Call therapist you will work with patients in a wide variety of treatment settings throughout the Twin Cities Metro area and Chicago. Part time/full time/ flexible hours: inpatient, outpatient, clinic, long-term care and schools. Whether you are looking for supplemental shifts, temporary assignments, travel throughout the USA & Minnesota, or a long term position, On Call is the right call for you.


On Call offers top industry benefits!
Flexibility!
Top pay rates!
Health insurance and other excellent benefits!
401 K match!
Profit sharing!
Paid Continuing education credits!
Ongoing training and support!
iPad Drawing! If you are one of our next 10 hires you will be entered in our iPad Drawing!



Referral bonus!
OCC's largest source of referrals is from our field staff members. Refer your friends or colleagues to OCC and earn generous referral bonuses!



We also need Physical Therapy Assistants (PTAs), Physical Therapists (OTs), and Speech Language Pathologists (SLPs)!



On Call Clinicians, Inc. is a leading provider of medical and scientific professionals with offices in Minneapolis and Chicago. We exceed expectations by remaining focused within our specialty areas: medical and scientific. Since 1989, we have delivered service with integrity and a personal touch!



Apply today! Visit www.oncallstaffing.com to APPLY NOW, or write jeff@oncallstaffing.com.